Buying a small apartment in Crown Heights - Yay or Nay?
Posted by Betty95 on June 30th, 2020
Crown heights is a very interesting and well-known neighborhood in Brooklyn. This neighborhood has a very interesting and strenuous history, but in the 21st century, it had gone through the process of gentrification. Nowadays, Crown Heights is a very, and we mean it, nice neighborhood with a lot to offer. So, is buying a small apartment in Crown Heights for you? This is the question we are going to try to answer in this article, so stick with us to the end to find out.
So, without further ado, let's start answering!
The history and demographic change of Crown Heights
Like in most of New York, this area was first settled by the tribe called Lenape. If you look around in NY, you can still find some of their influence throughout New York. But let's not dwell on this part of the history so much, since it is irrelevant for this question.
Crown Heights began as a fashionable residential neighborhood, in which Manhattan's growing bourgeois class could reside. It maintained its status as a fashionable residential neighborhood up until WWII. It was among New York's top residential neighborhoods. But it 70s that has changed. Thankfully, in the 21st century, Crown Heights reclaimed its original glory.
But what does that mean for you
Sure it is good to know about the place's history, but this doesn't answer the question - Buying a small apartment in Crown Heights- Yay or Nay? This just lays the foundation for the answer.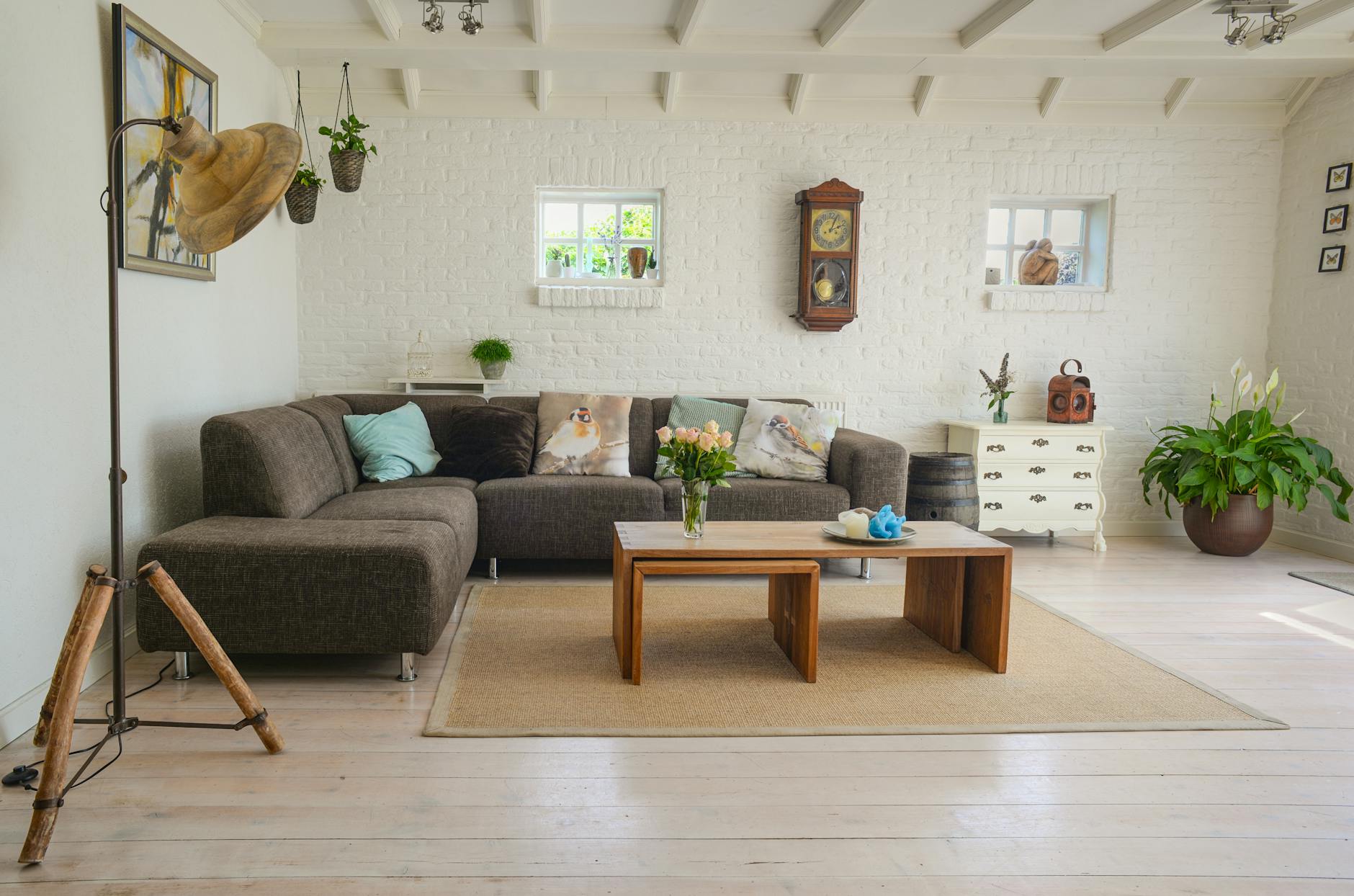 Since Crown Height is becoming once again a top-notch residential neighborhood, this means that the real estate is more expensive. People who bought apartments in the 70s made a lot of money from selling them decades later.
This is why many people who want to live in Crown Heights go for smaller sized apartments instead of large apartments. It simply isn't a viable option to buy a large apartment in Crown Heights for most people.
Some stats about Crown Heights
In the 21st century, Crown Heights has seen rapid development. This means that the demographics in Crown Heights has changed dramatically. So, let's look at some numbers of Crown Heights so you can get a better sense of what to expect if and when you move there.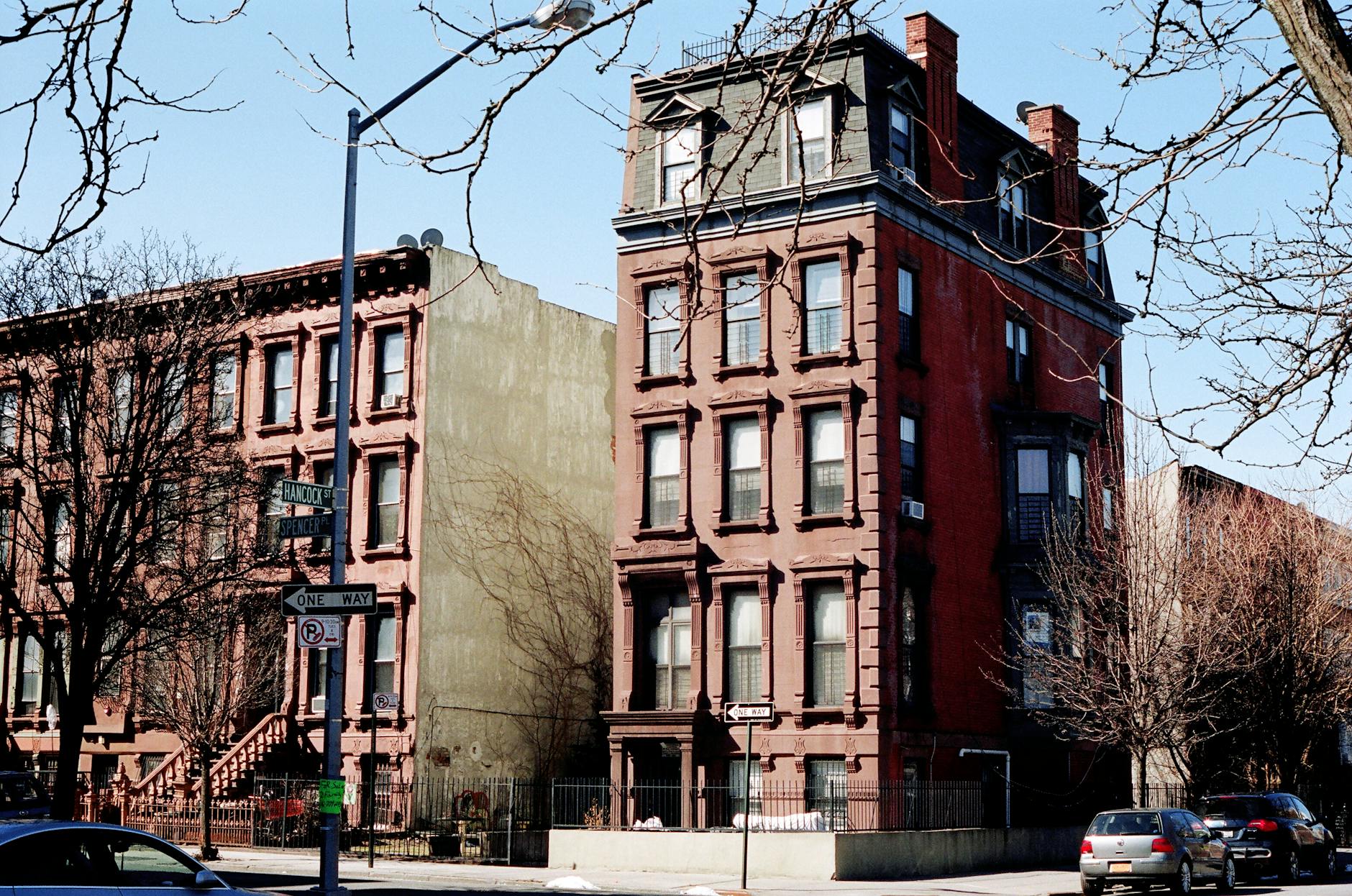 First of all the Crown Heights has a population of somewhere around 120 000 people. That is a nice number, but since it is all packed in on 2 square miles, this means that the cost of real estate is affected by the lack of space.
Crown Heights used to be considered as a ghetto, but all of that has changed in recent times. Nowadays, most people are either white-collar workers or they own their businesses. Most people in Crown Heights have either a high school degree or a college degree. And that says something.
What is interesting is that a majority of Crown Heights residents have never been married, which means that the population of Crown Heights is quite young. So, if you are in your late twenties, thirties, or forties, now is the right time to move to Crown Heights.
Crime rates are low nowadays in Crown Heights, and most people travel by car. But many people walk or use a bicycle to travel since Crown Height is not that large.
How to move when buying a small apartment in Crown Heights?
If you have decided to move to Crown Heights, you should have a general idea of how to move to it.
The first mistake people make when moving is that they usually try to move on their own. Later down the road, they realize that they made a mistake. To avoid that, you should always hire a moving company when relocating, even if you are from New York or Brooklyn. Why is that? Well, you probably have a lot of stuff with you. But yeah, you can just travel a few times from your destination in New York to your new apartment in Crown Heights and you should get your stuff moved, right? Yeah, but you probably have a lot of heavy and bulky stuff with you. How can you relocate a table or piano, for example, to your new location? Also, you have to carry them through the stairway to your apartment. This is why it would be smart to hire a moving company that can do that for you.
Also, small apartments are not the best for having a lot of stuff in them. If you try to jam all of your stuff in your small apartment you'll quickly find that you are running out of space. Also, you'll just be transporting clutter from one place to another, and you don't want that. This is why you need to hire a storage unit that is nearby, for storing items that are no longer in use.
In conclusion...
Crown Heights is not what it used to be. Once again it is a neighborhood that has low rates of crime, but that means that the cost of real estate has risen. But Crown Heights is not that expensive. Sure, the cost of real estate and the cost of living in Crown Heights is higher than in the rest of the US, but the whole of New York City is too.
Crown Heights is a city full of opportunities for younger people, and it would be a shame to pass on such a tremendous opportunity. You'll be close to everything, and you'll be living in a nice crime-free neighborhood.

So, to answer the question of buying a small apartment in Crown Heights, and if you should do it, the answer is the most definite yay! But, only if you have enough resources to do that.

Also See: Crown Heights, Small Apartment, New York, Real Estate, Heights, Crown, Apartment



Fashion Era

Vintage Clothes - Eras in Fashion History. Hints & Tips for online buying selling dresses via Internet - Antique to Retro