Cuban desserts
Posted by Caribbean Casas on July 2nd, 2018
In a country where sugar cane is in high supply, it is no wonder Cuba has some of the sweetest and tastiest desserts in the world. Cubans pride themselves in creating dishes that are creamy and subtly spiced, providing the perfect complement to country's vibrant main dishes. Spanish influence is often found running through Cuba cuisine, and desserts are no exception.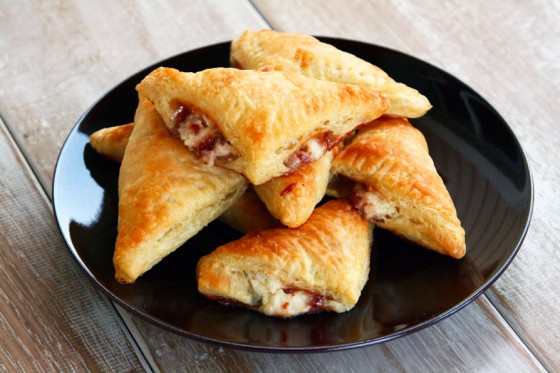 Flan Cubano
A flan was a dish originally served with a savoury flavour, dating back to the time of ancient Rome. It wasn't until much later that the dish was adopted by the Spanish and turned into a dessert. The Cuban flan is traditionally flavoured with cinnamon and caramel, and can be a deliciously rich dish.
Cake de Rom
You couldn't list Cuban desserts without including the classic rum cake. This cake is much like a Bundt cake, but influenced with a varied mix of flavours including vanilla, lemon zest, banana liqueur and of course, dark rum. You are likely to be able to find this in the local bakeries to take back to your Cuban villa rental.
Bunuelos
Many like a donut, the Bunuelos is an indulgent treat in Cuban culture, often made around Christmas time. It is by combining yucca, arum and egg yolks with flour and anise. When served, you can cover the cake in syrup, cinnamon, lemon and sugar for a delicious combination of sweet flavours.
Casco de Guayaba
Guavas are a very common fruit in Cuba, and are often grow in abundance. It is therefore not usual to find the fruit's flavour in many Cuban desserts and flavours. One of the most well-known is the Casco de Guayaba, where the fruits are peeled, cored and then cooked in sugar and lime juice. When served, this sweet dish is often drizzled in syrup or smothered in cream cheese. This is an easy one to made in your accommodation in Cuba for a tasty treat.